PostNord App: Revolutionizing Postal Services in the Digital Age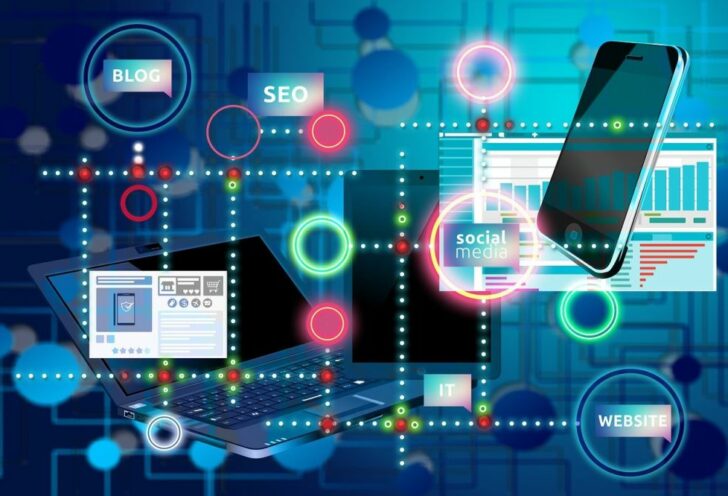 Introduction
In today's fast-paced digital era, convenience is key. Gone are the days of waiting in long lines at the post office or constantly tracking packages through multiple websites. With the advent of the "PostNord App," PostNord, the leading Nordic logistics company, has revolutionized the postal experience. In this article, we will explore the various features and benefits of the PostNord App, its historical development, and why it is a must-have for tech enthusiasts and anyone interested in streamlining their postal services.
A Game-Changer in Postal Services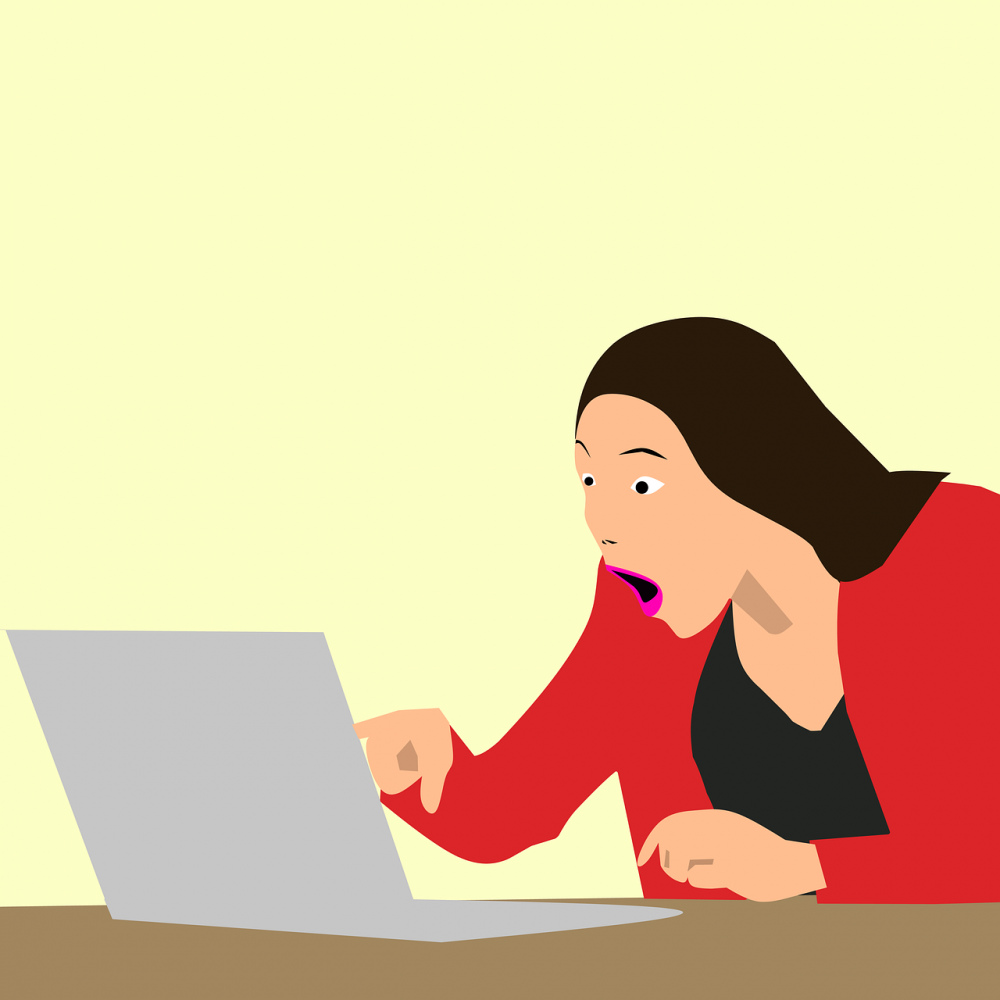 PostNord App is a mobile application that allows users to conveniently manage their postal services on the go. From tracking parcels to purchasing stamps, this app offers a plethora of features to make postal services hassle-free. Catering to the needs of both individuals and businesses, the app grants users access to a wide range of functionalities.
Key Features of the PostNord App
1. Parcel Tracking: The app enables users to track their parcels in real-time. By simply entering the tracking number, users can stay updated on the whereabouts of their shipments, ensuring peace of mind and avoiding unnecessary inquiries.
2. Address Management: With the app, users can easily manage their addresses. It allows for secure storing of frequently used addresses, which can be conveniently selected when sending packages or letters, reducing repetitive data entry.
3. Deliveries and Notifications: Users receive timely notifications regarding their deliveries, including estimated delivery times and any changes in the status of their shipments. This ensures transparency and keeps users informed every step of the way.
4. PostNord Box: The app integrates with the PostNord Box network, allowing users to select their preferred pick-up and drop-off points for parcels. This feature eliminates the need for home delivery and provides added flexibility for users.
5. Easy Dispatc For businesses, the app simplifies the dispatch process. It offers features like batch label printing and the ability to schedule pickups, enabling efficient handling of large volumes of shipments.
Historical Development of the PostNord App
The PostNord App has undergone significant development since its inception. Initially launched as a basic tracking tool, it has evolved into a comprehensive postal service management application. Let's take a look at its major milestones:
1. Inception: The app was first introduced in 2012 as a simple package tracking tool. Users could enter the tracking ID to get updates on the status of their shipments.
2. Enhanced Tracking Features: Over the years, additional tracking features were added, such as push notifications and a visual map displaying the progress of the parcel in transit.
3. Address Integration: Recognizing the need for simplified address management, the app introduced address storage and auto-fill capabilities, making it easier for users to send packages or letters.
4. Expanded Functionality: As the app gained popularity, PostNord incorporated new features like PostNord Box integration and the ability to purchase stamps digitally, reducing the reliance on physical post offices.
5. Business Solutions: To cater to the needs of businesses, the app introduced features like batch printing of shipping labels and streamlined dispatch procedures, enhancing efficiency for commercial users.
Achieving Featured Snippets on Google Searches
To optimize the chances of appearing as a featured snippet on Google searches, the following structure is recommended:
1. Tag: ""
2. H2 Tags:
– Key Features of the PostNord App
– Historical Development of the PostNord App
– Optimizing Postal Services for Businesses
– How to Get Started with the PostNord App
3. Bulleted Points:
– Parcel Tracking: Real-time tracking of shipments
– Address Management: Secure storage of addresses for easy selection
– Deliveries and Notifications: Timely updates on delivery status
– PostNord Box: Convenient pick-up and drop-off points
– Easy Dispatc Streamlined dispatch process for businesses
Target Audience and Tone of Voice
The PostNord App caters to tech enthusiasts and individuals seeking convenience in managing their postal services. The tone of voice used in this article is informative, providing comprehensive details about the app's features and historical development.
Conclusion
In conclusion, the PostNord App has revolutionized postal services by providing users with a convenient, user-friendly platform for managing their shipments. With its comprehensive tracking features, address management capabilities, and business solutions, the app has transformed the way we interact with postal services. Whether you are an individual wanting to stay updated on your parcels or a business seeking efficient dispatch solutions, the PostNord App is a must-have tool for enhancing convenience in the digital age. Get started today and experience the future of postal services at your fingertips.
FAQ
How has the PostNord App evolved over time?
The PostNord App started as a basic tracking tool in 2012 and has since expanded its functionality. It now includes enhanced tracking features, address integration, PostNord Box integration, and business solutions like batch label printing and scheduling pickups.
What features does the PostNord App offer?
The PostNord App offers a range of features, including parcel tracking, address management, deliveries and notifications, integration with PostNord Box network, and streamlined dispatch for businesses.
Who can benefit from using the PostNord App?
The PostNord App is beneficial for both individuals and businesses. Individuals can conveniently track their parcels, manage addresses, and stay updated on deliveries. Businesses can streamline their dispatch process, print shipping labels in batches, and optimize their postal services.